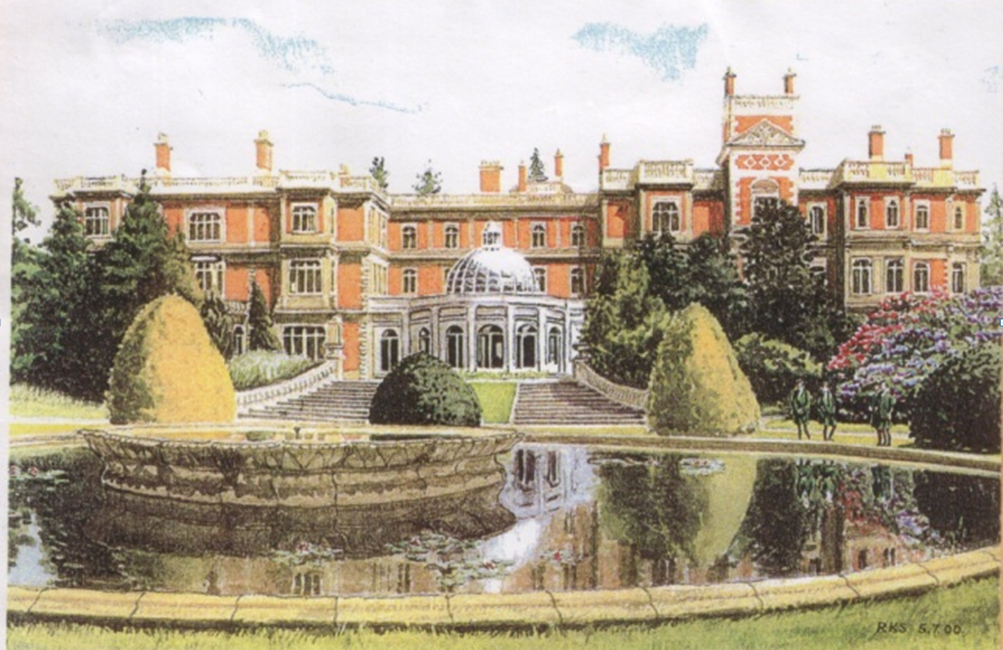 EDUCATIONAL BURSARIES
The MILTON MOUNT FOUNDATION is a Trust Fund governed by a scheme approved by the Charity Commission. The Fund arises from the sale in 1962 of Milton Mount College, an independent girl's school, founded in 1871.
The purpose of the Foundation is primarily to assist with the cost of education of children of ministers of the United Reformed Church, the Congregational Federation, the Evangelical Fellowship of Congregational Churches and the Unaffiliated Congregational Churches(email link only), and secondly to assist with the cost of education of female children of members of these churches.

The main help is by bursaries towards school fees. These are available for children of 11 or over at independent boarding and day schools approved by the Trustees.
Grants are available to children of ministers of the denominations listed above who are commencing a first degree course in the autumn of 2018
Click here for
further information and other grants available
Applications and enquiries should be made by email to the Secretary at

miltonmountfoundation@gmail.com
Deadline for all applications for the academic year starting in September is 10th May